Every idea starts with a problem. Mine started when I was studying MBA while maintaining a full-time client facing job. I constantly found myself going from one destination to another without any break in between. One day, I needed to meet a client right after working out so I wore the necklace to my workout session and went straight to the client dinner afterwards. However, I didn't notice I had broken the chain during the workout and it fell on to the dinner table when I leaned in to grab the menu.
This embarrassing experience led me to start looking for high quality fine jewelry that I can wear all the time. However, I was shocked by the high price tag during my search and decided to look into the reason behind the price. After visiting and talking to a few fine jewelry suppliers, I found out most of the time the high margin was purposefully created ( not needed !) by the luxury brands to maintain the "luxury" brand image and their expensive celebrity advertisement campaigns. That is why I decided to start Azuco Jewelry to create an alternative.
Through Azuco, I'm striving to make high-quality, minimalistic modern jewelry with a fair price tag. My hope is that each piece can be worn from cheering kids on the sidelines at a sports game to business negotiation tables to a date night.
Pearls
Azuco Jewelry sources high quality freshwater and Tahitian South Sea pearls. These are the same pearls that the finest jewelry shops source without the brand price mark-up.
Jade

A traditional gem in Eastern cultures, jade symbolizes gentleness and nourishment. It is considered a protector of loving energy and has been used for healing and spiritual rituals. The soft, deep green tones represents balance and harmony and is believed to bring luck to people and help them to move on from past trauma and wounds.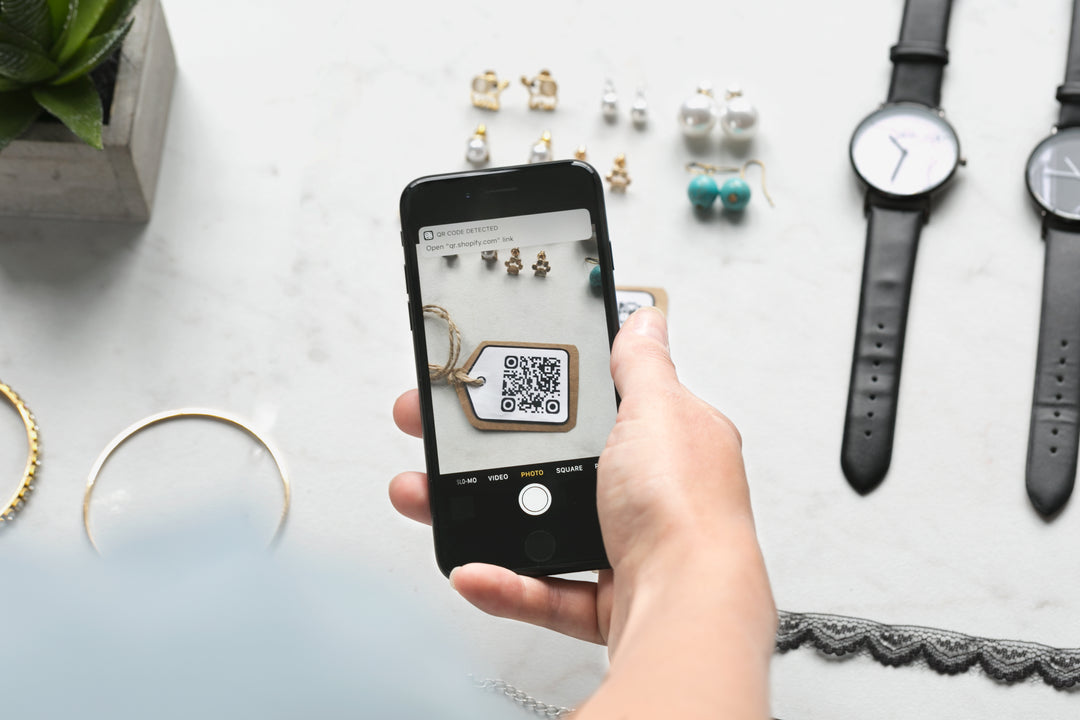 Fair Price
Buying high quality jewelry shouldn't break the bank!
Our connection with world class jewelry suppliers allow us to cut out all the middle man and sell at a fair price.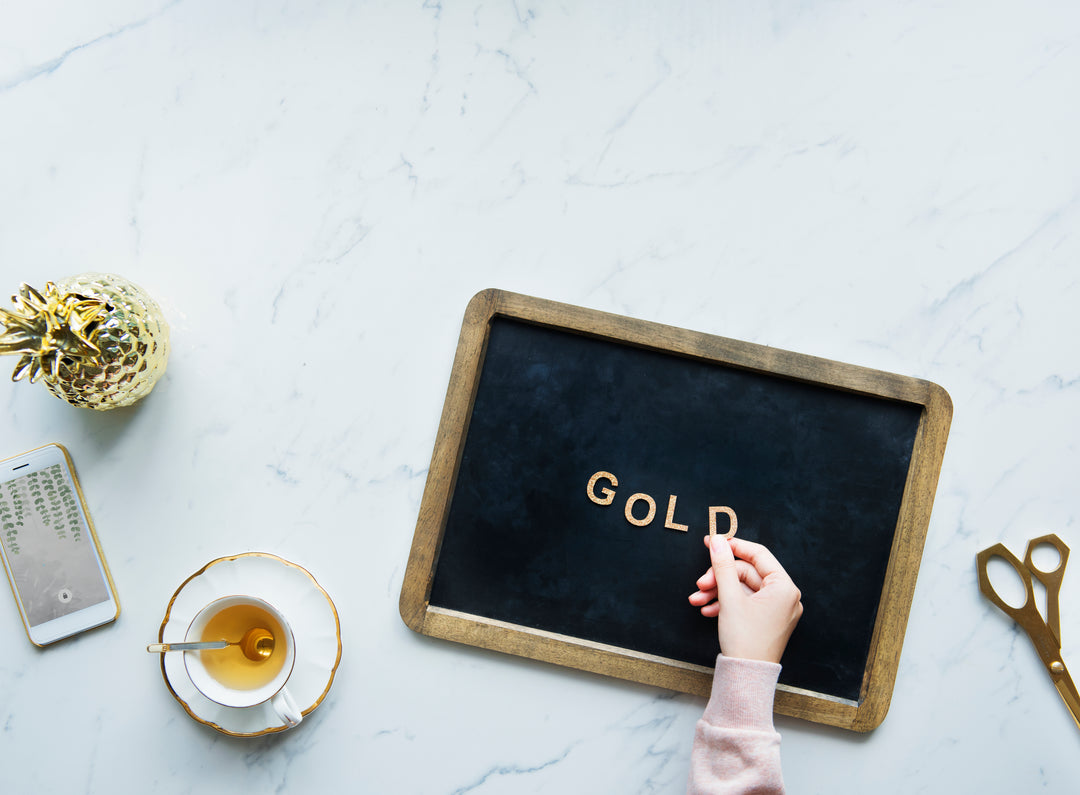 High Quality Material
We don't believe in plating. Solid Gold or Sterling Silver only.
Plating always has the risk of wearing off. We want you to wear our jewelry 24/7 without worrying about color fading and allergic reactions.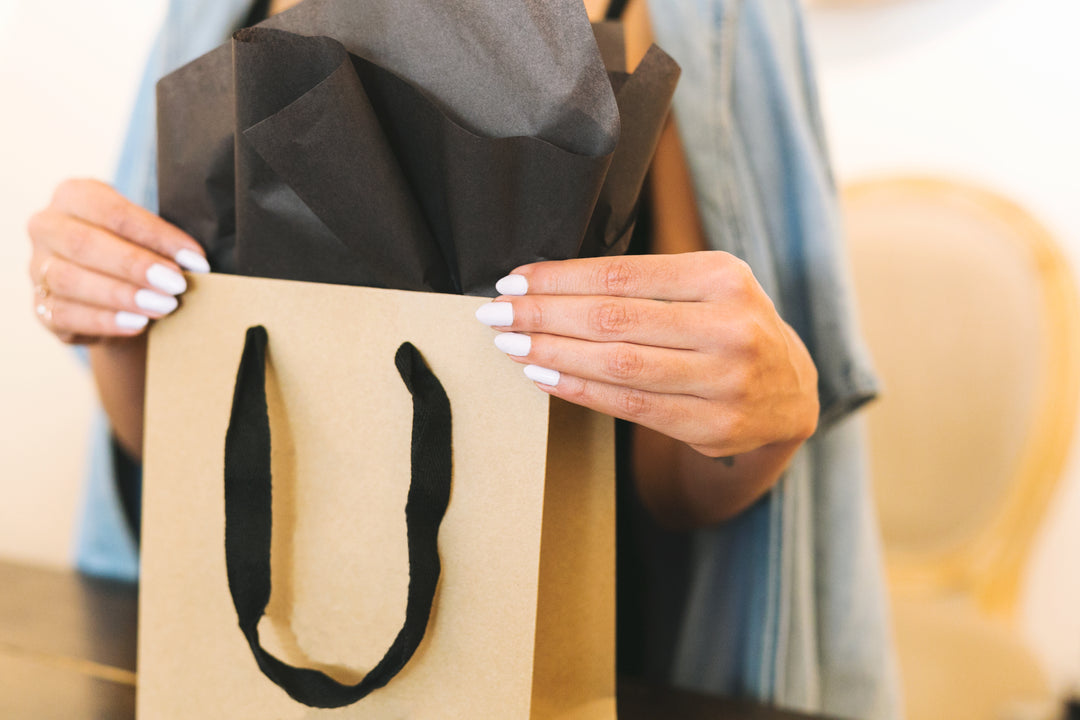 Best Shopping Experience
Picking jewelry as a gift shouldn't feel like writing a PHD thesis!
We know it could be hard to figure out what your loved one likes two days before the "deadline". Our survey + stylists service is here to make jewelry gift shopping easy and fun! We offer 90 days free return to maximize your convenience.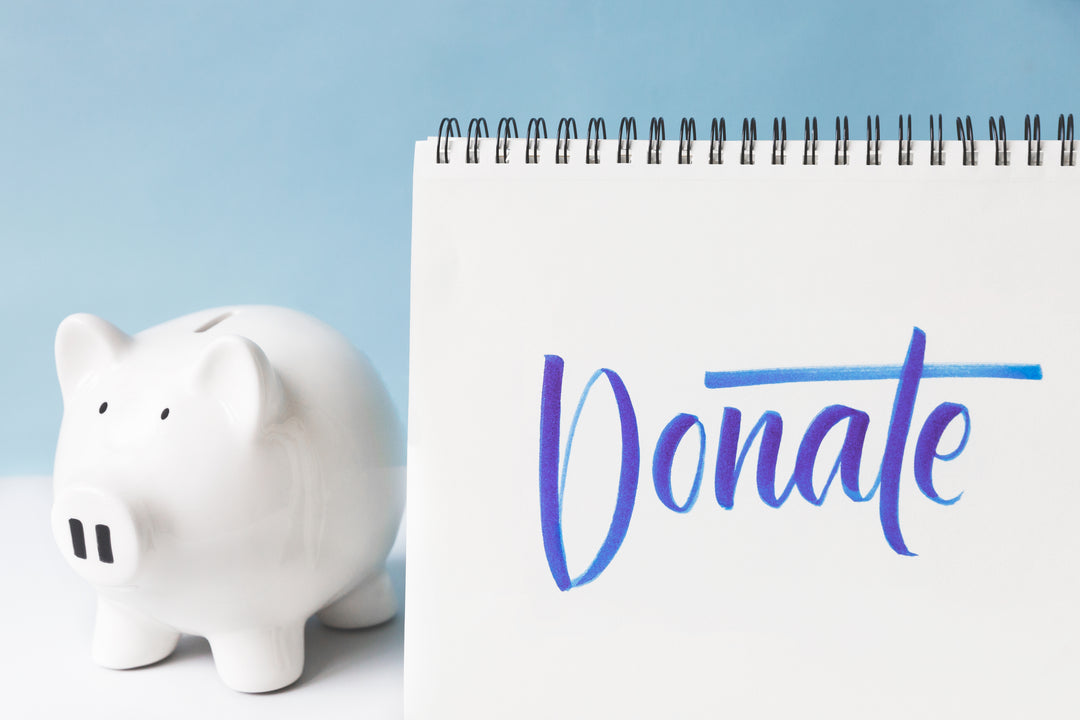 Give Back
We believe in giving back and making positive social and environmental impacts.

Purchases from each collection will fund contributions to selected non-profit organizations. Details are listed on the collection pages.